Pony Club Showjumping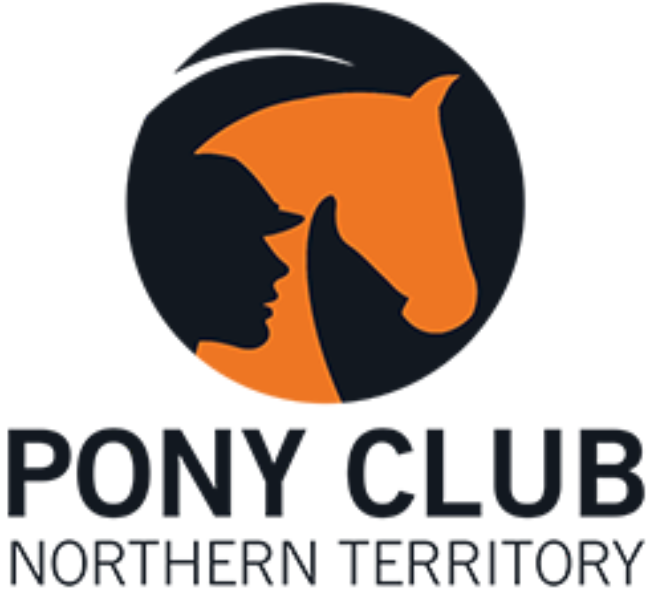 Coordinator:
Judges:

Prize Money/Voucher Value: 1st - $11, 2nd - $6, 3rd - $4 - UNLESS STATED OTHERWISE
RULES
All Equestrian Rules apply in addition to the following.
Pony Club Showjumping will be conducted under the Rules and Regulations of the Pony Club Australia. These can be obtained at http://www.ponyclubaustralia.c…
Riders must be current financial members of a Pony Club, and possess a Pony Club Showjumping Grading card (current Orange card) for the combination entered into the event.
Grading Cards must be handed to the Judge prior to the class starting, and be collected after the class. Katherine

&

District Show Society takes no responsibility for lost cards.
Dress - Official Pony Club uniform must be worn (Pony Club saddle cloth, long sleeved shirt

&

tie in club colours, Pony Club approved helmet and boots, Pony Club approved saddlery). Chapettes are not allowed.
Horses may only compete in one grade.
Horses cannot have more than one rider.
Riders may compete on more than one horse if they are a graded combination.
Pony Club riders cannot ride in both the Pony Club (

PC

) Class and Open Class at the same height. For example: They can jump

PC

E grade and Open 60cm but not

PC

E Grade and Open 45cm.
Max. Heights/Spread 1st Round

Pony Club F Grade – Height 0.35 m Spread
Pony Club E Grade – Height 0.53 m Spread 0.53 m
Pony Club D Grade – Height 0.70 m Spread 0.60 m
Pony Club C Grade – Height 0.85 m Spread 0.90 m
Pony Club B Grade – Height 1.00 m Spread 1.20 m

Course Levy will be applied to each Horse and Rider combination. This levy will be $15.