Western Ring Classes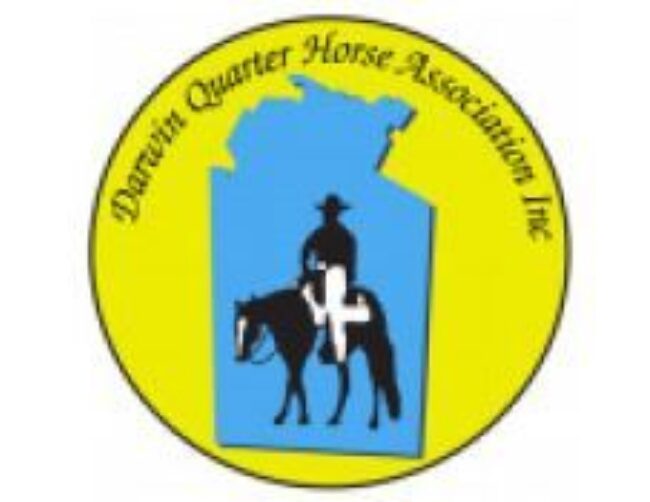 Coordinator:
Judge:
Prize Money/Voucher Value: 1st - $11, 2nd - $6, 3rd - $4
All Equestrian Rules apply in addition to the following.
Western Classes are run under the

AQHA

rules, www.aqha.com.au.
Registration for a Western number is required by the end of June (see Western Registration Number form). Number to be displayed at all times whilst competing in Western Classes. No number / No entry.
All riders

UNDER

18

YEARS

must wear an approved safety helmet at all times whilst mounted. Failure to do so will result in the competitor not being allowed to enter the arena, as per

AQHA

guidelines.
Gear and Equipment – For all classes other than Encouragement

&

Beginner,

AQHA

rules apply to gear and equipment (e.g. Junior/Senior Horse).
Lead Line - For competitors 10yrs and under. Any style of saddle that is safe

&

clean is permitted. Competitors must be accompanied by a Handler with the horse on a Lead-Line. Both competitors

&

Handlers must be suitably attired in Western Attire.
Encouragement

&

Beginner Classes – Riders may use any type of saddle, bridle and riding attire, eg. Western, English or Stock. In all other classes riders and horses must be attired in correct Western attire.
Competitors who compete in Encouragement Classes may not compete in any other class of that type. This class is only judged at a walk/jog or walk/trot.
Beginner Classes – Refers to the Rider not the horse (All Age). Riders must not have accumulated 50 points in this class, this year, at any A Class Show. All events in these classes will be conducted at the walk/jog/lope only.

AQHA

legal style of bit is permitted and all competitiors are to use two hands on the reins when riding either a Junior or Senior horse in this class.
Youth – Riders who are 18 years of age and under as from 1 August of the preceding year. (

AQHA

Rule 63.1)
Open – For riders aged 18 years and over. To be ridden according to

AQHA

rules. tack and attire.
Amateur Classes – Must hold a current Amateur Card endorsed by

AQHA

or other Association.
Select Amateur Classes are for Amateur competitors who have attained the age of fifty (50) years old.
Western Numbers must be ordered online when putting in Western class entries for each Horse and Rider combination. This is compulsory when entering Western classes and will cost $5.
Western Numbers are not required for Led classes.