ASH (Australian Stock Horse)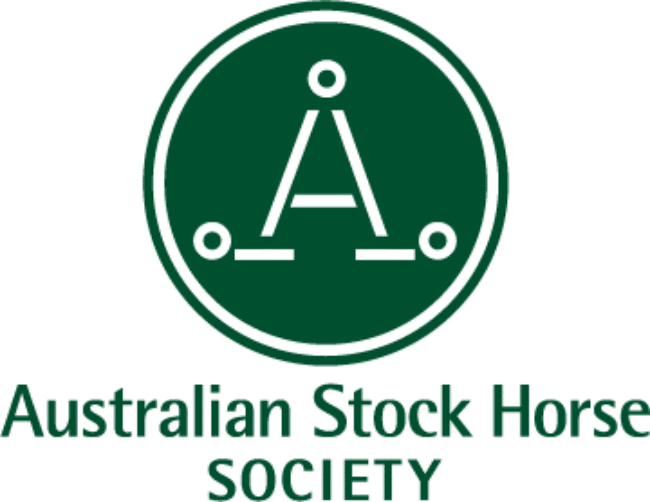 Steward: Kylie Leonhardt Phone - 0407 969 092
Judge: TBC

Prize Money/Voucher Value: 1st - $11, 2nd - $6, 3rd - $4
Special Award
NT ASH Bred - Sponsored by ASH, Trophy.
Points for this award will be taken as the highest aggregate from the Led, Hack and Working Section of the ASH Show. Horses can be any age but must be owned and ridden by financial ASH members and the horse must have foaled within the NT border.
Points Allocation: Champion - 7 points, Reserve Champion - 6 points, 1st - 5 points, 2nd - 4 points, 3rd - 3 points, 4th - 2 points, 5th - 1 point.
RULES
All Equestrian Rules apply in addition to the following:
Please fill in and submit the following Waiver to mail@katherineshow.org.au

Champion

ASH

Rider, Champion

ASH

Hack and

ASH

Led are eligible for Supreme Rider, Supreme Hack and Supreme Led of the Show. It is the responsibility of the competitor to be available for the judging of the relevant supreme classes on the Main Arena.
These classes are run under

ASH

rules and regulations www.ashs.com.au.
Stallions: Refer to rule 10 under All Equestrian Rules
English attire may be worn in all Classes except Working Stock Horse Classes.
All horses must be registered with the

ASH

Society unless otherwise stated; proof of registration must be produced if requested.
All riders must be current financial members of

ASH

; proof of membership must be produced if requested.
Riders under 18 years of age must wear an approved riding helmet at all times whilst mounted. Failure to do so will result in the competitor not being allowed to enter the arena.
ATTIRE : Sports coat or jacket: stockmen's fawn trousers or jodhpurs: Black or Tan riding boots; ASH tie; long sleeved collared shirt. EQUIPMENT : Australian Stock saddle; ASH saddle cloth or one similar; single reined leather bridle; snaffle bit; spurs optional.