Dressage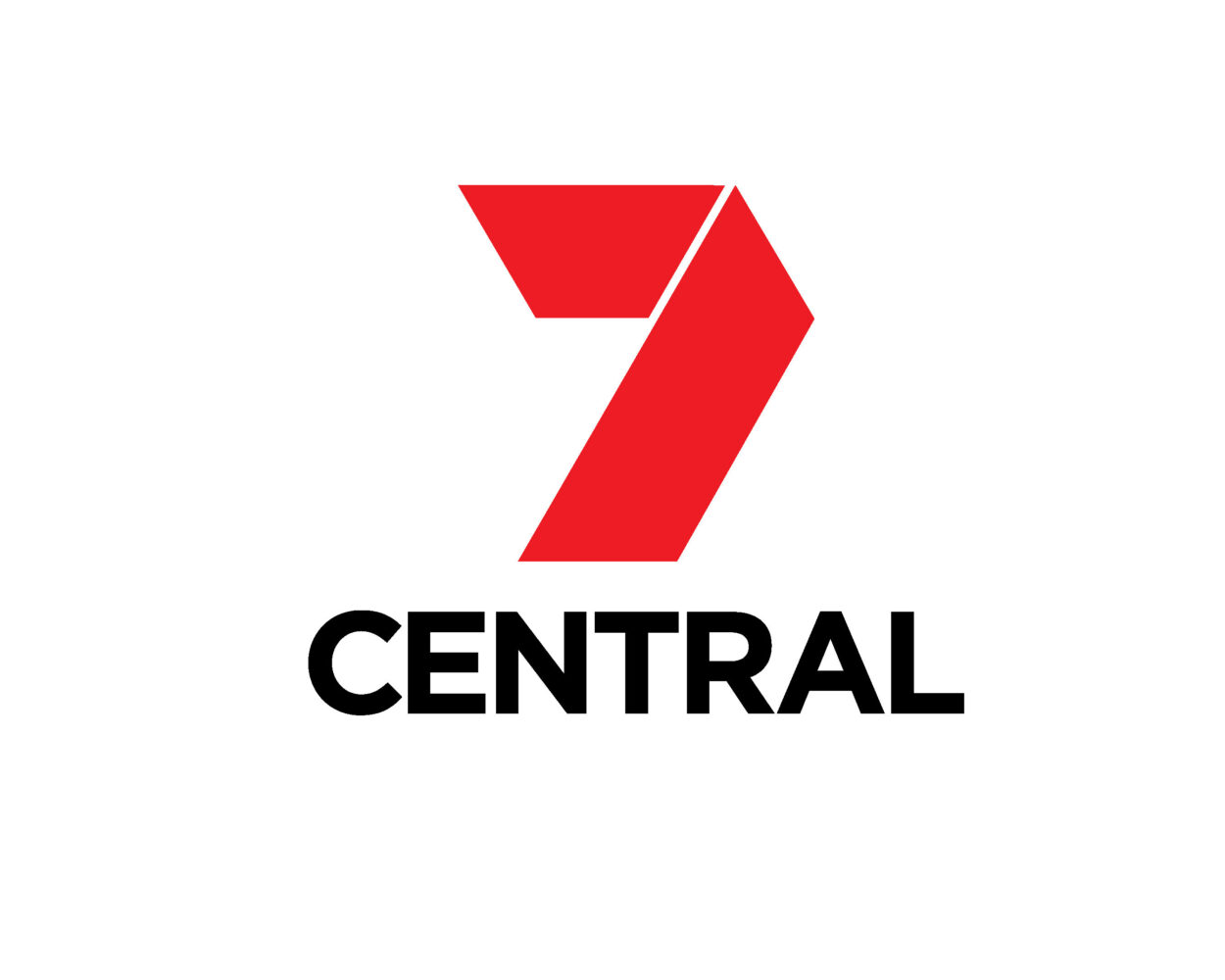 Coordinator: Mel Burleigh (Goss) Gossy76@bigpond.com

Judges: TBC
Restricted Competition Prize Money: 1st - $11, 2nd - $6, 3rd - $4

Official Competitive Competition Prize Money: 1st - $15, 2nd - $10, 3rd - $7
Special Awards
The Pam Crellin Memorial Trophy - Sponsored by friends and family, Trophy. Presented to the rider with the highest score at elementary level and above in any competitive or restrictive class.
Highest Percentage Champion for Each Level - Sponsored by NT Vet Services, Ribbon.
Highest Percentage Champion for District Test - Sponsored by NT Vet Services, Ribbon.
RULES
All Equestrian Rules apply in addition to the following.
Entries must be completed online. No late entries will be accepted
All dressage classes will be conducted under the Rules and Regulations of the

EA

. These can be obtained at www.equestrian.org.au
No person other than the nominated rider can ride a horse on the day, except a groom riding the horse at the walk on a long rein. Elimination will result. Only one rider per horse is permitted on the day.
The Draw will be available on the

KDSS

website approximately Monday one week before the Show and will be posted on the notice board prior to competition.
All horses/ponies competing in Competitive classes must display their

EA

number on both sides of the horse. Horse

EA

numbers

MUST

be provided when nominating for Competitive Dressage classes.
Restricted Classes are open to all riders who are associate members of the Katherine

&

District Show Society. This is available by purchasing an Advantage Show Pass online.
Riders wishing to ride

HC

must indicate this on the entry form. No

HC

will be accepted on the day.
A horse may only compete in two (2) consecutive levels on the day, e.g. A horse may compete Preliminary/Novice or Novice/Elementary etc.
Horses may only compete in 3 tests on the day.
The grading of horses is the current grading at the date of competition. If a horse is upgraded between the time they submit their nomination and the day of competition, riders will be allowed to amend their nominations to reflect the new grade, or ride

HC

. This request must be submitted in writing to the Dressage Coordinator or Executive Officer two (2) days prior to competition.
The age of riders for dressage is the relevant age on the day of competition.
Competitors should ensure that they have access to the correct tests. Test sheets are available on the

EA

National Website www.equestrian.org.au
Junior riders are classified as riders who are under 12 years of age on the date of the competition. Intermediate riders are 12-17 years and Senior riders are riders 18 years and over on the date of competition.
District Classes: Refer to rule 28 under All Equestrian Rules
Horses, riders and owners must be current

EA

Financial Members to compete in Competitive Dressage classes. Only Horses and Riders competing in the Competitive Dressage Events need to supply

EA

Numbers. Please tick if riding H/C.

HORS

CONCOURS

(H/C): Test ridden

HC

means it is not ridden for prizes or points.

HC

entries must be declared on the nomination. Horses entered

HC

are not eligible for any prize or prize money. Grading points will not be awarded. For Competitive tests all

HC

entries must carry correct

EA

Registration and comply in every way with the rules governing a Competitive competition. Horses may compete at any level below their grade, and only one level above their grade if riding

HC

.